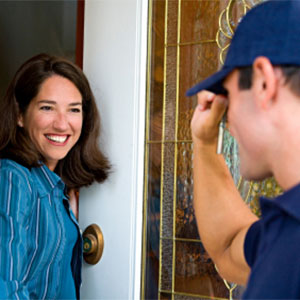 24 Hour Service, 7 Days a Week
Heating, Cooling, or Plumbing problems at 2 AM?
For 24 hour service, call: (845) 896-4328
No problem, Folkes has you covered! Emergencies can strike at any time, and sometimes even the worst times. Don't let you and your family feel that bitter winter cold or that boiling summer heat.
We offer a 24 hour service, 7 days a week to take care of all your heating and cooling emergencies. You don't have to wait until morning to get that boiler back online to keep your pipes from freezing in the middle of winter, just call the Good Folkes People.
Folkes Home Services - 850 Route 9 Fishkill, NY 12524