When you wake or when it's late, IT'S ALWAYS THE SAME GREAT RATE!
Monday through Friday from 8am to 8pm
Request Service Now
Service Agreements
Having your systems checked regularly keeps them running efficiently and this saves you money on your utility bill month after month.
Learn More
It's that time of the year again…
Make sure your HVAC System performs efficiently all year long with our professional HVAC Tune-Up.
Request Service
See What Our Customers Have to Say -
2791 Reviews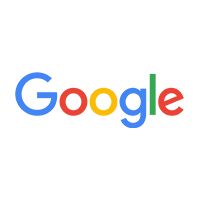 John Fernandes -
01/26/2023
Biagio the technician was very courteous and professional. Performed all work necessary and explained as he was going. Issue was resolved !!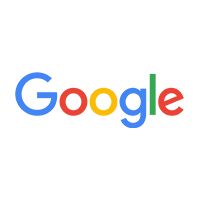 Ari Steinfeld -
01/28/2023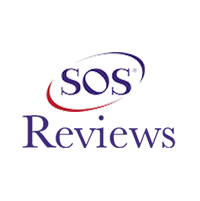 Tim Brown -
01/24/2023
Wappingers
Alex the tech explained everything in full detail before and after with associated costs up front. Very professional- quick and effective. Personable....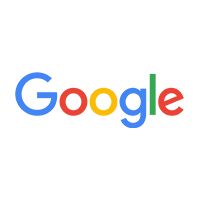 Denise A Gross -
01/19/2023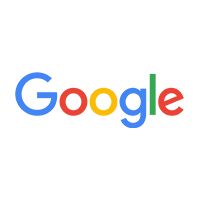 Christopher Faxon -
01/27/2023
Wonderful, caring company.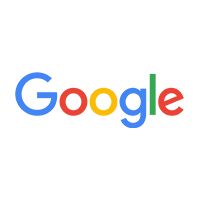 Ralph Preiss -
01/22/2023
Service man called just before 2pm that he would be here in 30 minutes. Folkes, in rescheduling the appointment from a date in 2022 to today, said it ...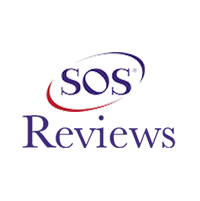 Dean Yoanidis -
01/27/2023
Hopewell Jct
Tony did a fantastic job on the maintenance, very courteous and professional and explained things very well.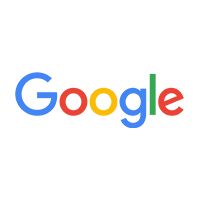 julie warbrick -
01/26/2023
First, I was NOT happy when an accompanying apprentice ran the snake initially (under plumber guidance). I was not asked permission. Second, the charg...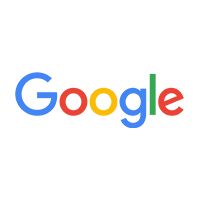 Nathaly Spilotros -
01/21/2023
We just moved into a new home and encountered issues with our heating. We called another company that ran no diagnostics, pushed a new system, attempt...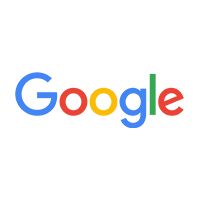 Laura Felice -
01/25/2023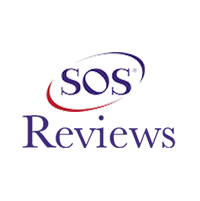 Mary E Cooper -
01/17/2023
Fisp
Biagio was awesome! Promo, courteous, pleasant & did the job in fine fashion! I will definitely be calling again.
Proudly serving the Hudson Valley and surrounding communities since 1998
We're the Good Folkes People!
Always delivering WOW Service
Folkes Home Services has been serving the Hudson Valley and surrounding areas since 1998. Started by owner Dustin Folkes with one truck, the company has grown to over 40 employees, 25 trucks, and our central office located on Route 9 in Fishkill, New York. We are a family owned and operated business.
We are always ready to perform any heating, cooling, duct cleaning, water treatment or plumbing service.
It is our goal to provide the highest quality service with a knowledgeable, friendly, and courteous staff to meet any heating, cooling or plumbing need.
Our staff realizes it is our job to provide unsurpassed customer service 100% of the time. We realize that the customer is the center of our business and we strive to earn customer trust as well as confidence with all of our quality services.Our goal is WOW service 100% of the time.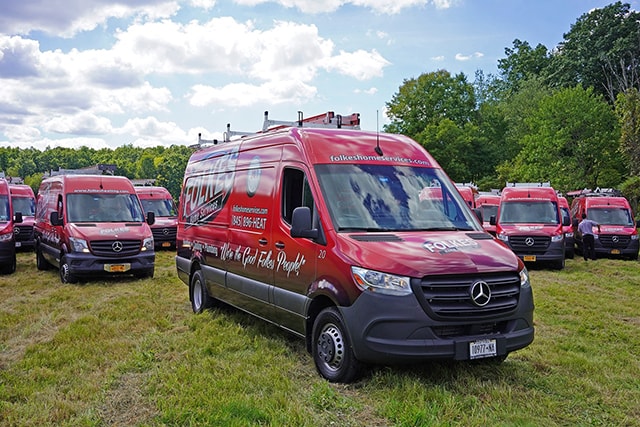 Our Products
With a wide variety of products to choose from, we can keep your family healthy and feeling comfortable all year long. We carry a complete line of indoor comfort equipment with innovations that raise the standards of comfort and reliability, including air conditioners, heat pumps, gas furnaces, programmable thermostats, humidifiers, boilers, air cleaners, ultra violet lights and zoning products. Let the experts at Folkes Home Services help you customize a solution that's right for you.
Learn More
Our Services
We are service professionals! As licensed contractors and specialists in the field of heating and air conditioning, we have the tools, the equipment, and the experience to keep your equipment running smoothly all year long. If it is emergency service that you need, twenty-four hours a day, seven days a week, we are available to assist you! To help reduce service emergencies, we offer service agreements to keep your comfort system running at peak performance.
Learn More