When you wake or when it's late, IT'S ALWAYS THE SAME GREAT RATE!
Monday through Friday from 8am to 8pm
Request Service Now
Service Agreements
Having your systems checked regularly keeps them running efficiently and this saves you money on your utility bill month after month.
Learn More
It's that time of the year again…
Make sure your HVAC System performs efficiently all year long with our professional HVAC Tune-Up.
Request Service
See What Our Customers Have to Say -
2582 Reviews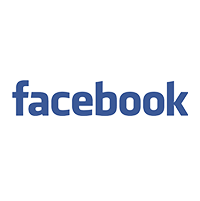 Muffie ThePhoenix -
08/14/2022
I had a serious pipe break and Folkes was able to come within 3 hours of my call. Adrian was very professional and knowledgeable. Yes the reviews a...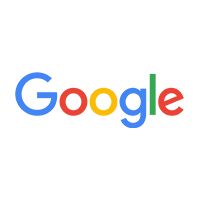 Great experience! John was polite and had a great sense of humor. I was very happy with the service.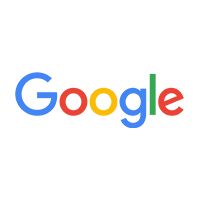 Rosemarie Crisafi -
08/13/2022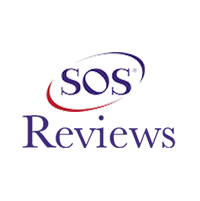 Gary Barrack -
08/11/2022
Beacon
A-plus rating. Noah Diaz did an excellent job, very professional and knew exactly what the problem was. Highly recommended! It is good to know that ...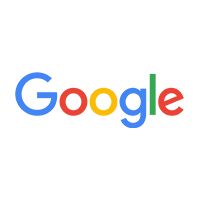 Sumaiyah Yasin -
08/12/2022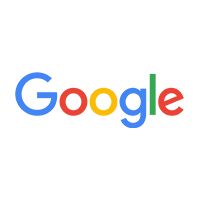 James Lukacs -
08/11/2022
Chris is always professional and a pleasure to work with. Informative with no pushy sales tactics.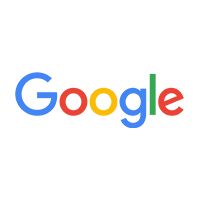 He was professional and knowledgeable. He made great recommendations and answered all of my questions!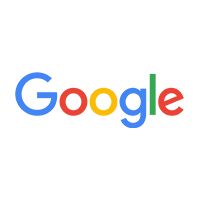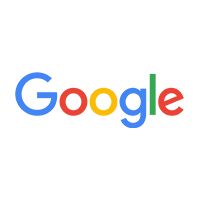 Gary Barrack -
08/12/2022
Noah Diaz is to be commended for his professionalism in diagnosing and fixing my issue in a quick manner. He was very pleasant, polite and sociable. F...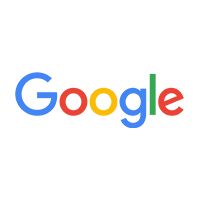 Christopher Shing -
08/12/2022
Prompt and professional, Noah completed the AC tune up of our property in an orderly and timely fashion. I appreciate how considerate he was of my ho...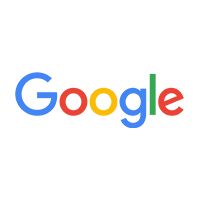 Kaylee Ponti -
08/15/2022
I was honestly blown away by how efficiently the technicians worked! I was home all day with my twin one years olds when the techs came to replace our...
Proudly serving the Hudson Valley and surrounding communities since 1998
We're the Good Folkes People!
Always delivering WOW Service
Folkes Home Services has been serving the Hudson Valley and surroinding areas since 1998. Started by owner Dustin Folkes with one truck, the company has grown to over 40 employees, 25 trucks, and our central office located on Route 9 in Fishkill, New York. We are a family owner and operated business.
We are always ready to perform any heating, cooling, duct cleaning, water treatment or plumbing service.
It is our goal to provide the highest quality service with a knowledgeable, friendly, and courteous staff to meet any heating, cooling or plumbing need.
Our staff realizes it is our job to provide unsurpassed customer service 100% of the time. We realize that the customer is the center of our business and we strive to earn customer trust as well as confidence with all of our quality services.Our goal is WOW service 100% of the time.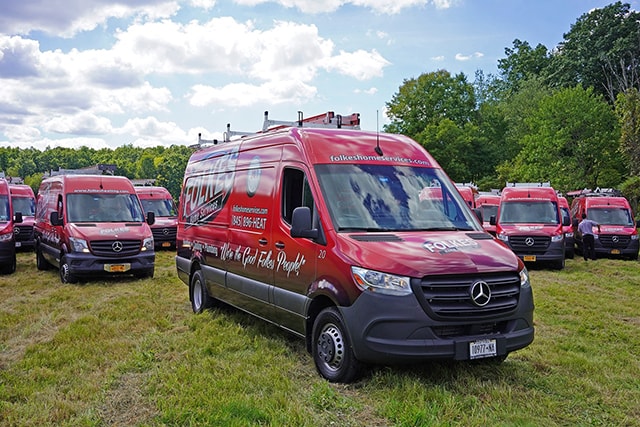 Our Products
With a wide variety of products to choose from, we can keep your family healthy and feeling comfortable all year long. We carry a complete line of indoor comfort equipment with innovations that raise the standards of comfort and reliability, including air conditioners, heat pumps, gas furnaces, programmable thermostats, humidifiers, boilers, air cleaners, ultra violet lights and zoning products. Let the experts at Folkes Home Services help you customize a solution that's right for you.
Learn More
Our Services
We are service professionals! As licensed contractors and specialists in the field of heating and air conditioning, we have the tools, the equipment, and the experience to keep your equipment running smoothly all year long. If it is emergency service that you need, twenty-four hours a day, seven days a week, we are available to assist you! To help reduce service emergencies, we offer service agreements to keep your comfort system running at peak performance.
Learn More