When you wake or when it's late, IT'S ALWAYS THE SAME GREAT RATE!
Monday through Friday from 8am to 8pm
Request Service Now
Service Agreements
Having your systems checked regularly keeps them running efficiently and this saves you money on your utility bill month after month.
Learn More
It's that time of the year again…
Make sure your HVAC System performs efficiently all year long with our professional HVAC Tune-Up.
Request Service
See What Our Customers Have to Say -
3029 Reviews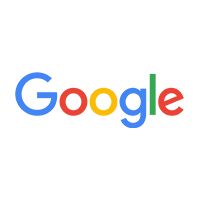 Peter Knothe -
05/23/2023
Excellently service from Dillon! Polite, knowledgeable, and explained all repairs clearly. Highly recommend!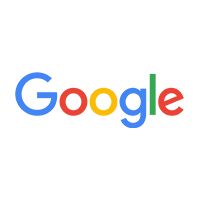 They came the day I called and were very professional and was able to fix the problem quickly.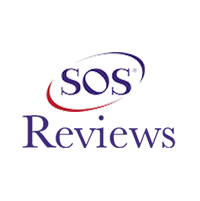 Linda A Rizzotto -
05/18/2023
Wa[[ingers Falls
We had our AC tuned up for the coming season. Hendley was prompt, thorough and professional. He explained what he did, answered questions and very p...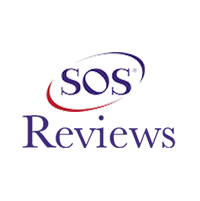 Phyllis Bessman -
05/23/2023
Highland
I cant say enough how pleased on the work that Diego B and Johnny performed on installing our new boiler system. The expertise and professionalism of ...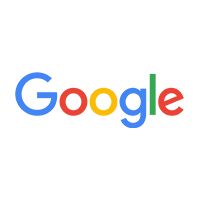 Theodore Kenyon -
05/23/2023
I waited for weeks for my 275 gallon oil tank to empty out, and when nearly empty I called a service that connected me to Folkes Heating & Plumbing. F...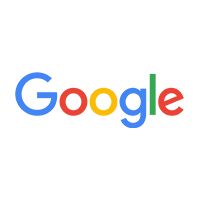 Zack and his partner were on time, helpful and beyond friendly and courteous. I will definitely use the services again and request him!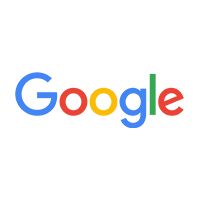 Mary Crenshaw -
05/24/2023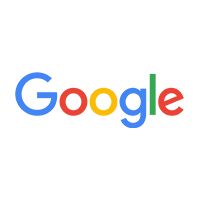 Robert Tiernan -
05/24/2023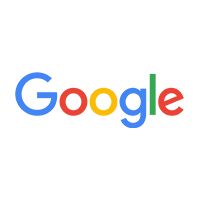 Hendley was great! He took the time to explain the benefit of everything he recommended and did a great job. I bought they house in the fall and thi...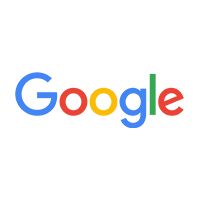 Victor Margiotta -
05/19/2023
Andrew was very professional and made sure my ac system was ready for the summer.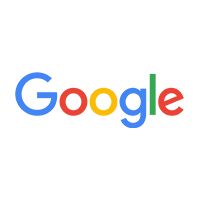 Stephen Noname -
05/25/2023
Nice guys, seemed to know what they were doing
Proudly serving the Hudson Valley and surrounding communities since 1998
We're the Good Folkes People!
Always delivering WOW Service
Folkes Home Services has been serving the Hudson Valley and surrounding areas since 1998. Started by owner Dustin Folkes with one truck, the company has grown to over 40 employees, 25 trucks, and our central office located on Route 9 in Fishkill, New York. We are a family owned and operated business.
We are always ready to perform any heating, cooling, duct cleaning, water treatment or plumbing service.
It is our goal to provide the highest quality service with a knowledgeable, friendly, and courteous staff to meet any heating, cooling or plumbing need.
Our staff realizes it is our job to provide unsurpassed customer service 100% of the time. We realize that the customer is the center of our business and we strive to earn customer trust as well as confidence with all of our quality services.Our goal is WOW service 100% of the time.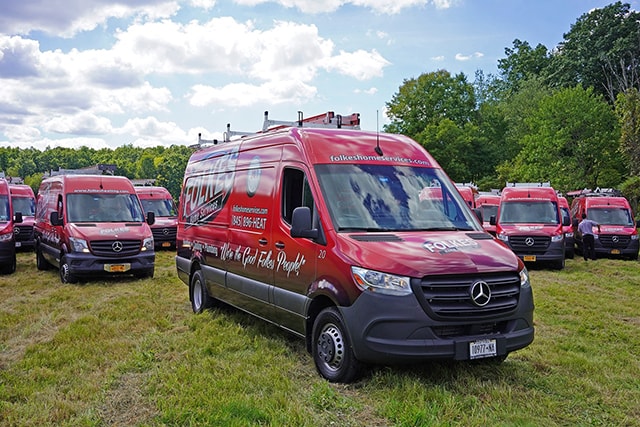 Our Products
With a wide variety of products to choose from, we can keep your family healthy and feeling comfortable all year long. We carry a complete line of indoor comfort equipment with innovations that raise the standards of comfort and reliability, including air conditioners, heat pumps, gas furnaces, programmable thermostats, humidifiers, boilers, air cleaners, ultra violet lights and zoning products. Let the experts at Folkes Home Services help you customize a solution that's right for you.
Learn More
Our Services
We are service professionals! As licensed contractors and specialists in the field of heating and air conditioning, we have the tools, the equipment, and the experience to keep your equipment running smoothly all year long. If it is emergency service that you need, twenty-four hours a day, seven days a week, we are available to assist you! To help reduce service emergencies, we offer service agreements to keep your comfort system running at peak performance.
Learn More