Septic Services in Poughkeepsie, NY
At Folkes Home Services, we understand the importance of a well-functioning septic system in Poughkeepsie, NY. If you encounter any issues with your system, rest assured that our expert team is here to help. We'll respond promptly, diagnose the problem, and provide efficient solutions to eliminate your worries.
Book Online
Book Online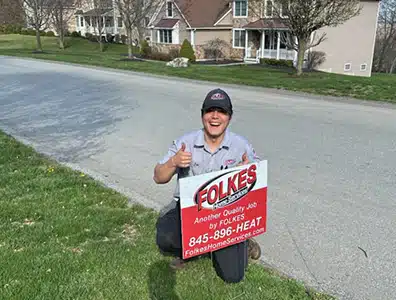 Our Drain & Sewer Services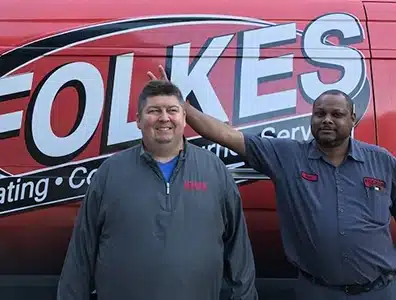 With Folkes, You Always Get
Safety first by thinking twice and acting once.
Delivering "wow" through service by exceeding every customer's expectations.
Demonstrate high levels of integrity by doing the right thing even when no one is watching.
Our Comprehensive Septic Services in Poughkeepsie, NY
Folkes Home Services offers a wide range of septic services in Poughkeepsie, NY to cater to your needs:
Septic Repairs in Poughkeepsie, NY
Septic Tank Inspections in Poughkeepsie, NY
Contact Folkes Home Services for Poughkeepsie Septic Tank Services
When you require septic tank services in Poughkeepsie, NY, including inspections, repairs, maintenance, or installation, turn to Folkes Home Services for exceptional service. Schedule your appointment now by giving us a call!
Book Online
Book Online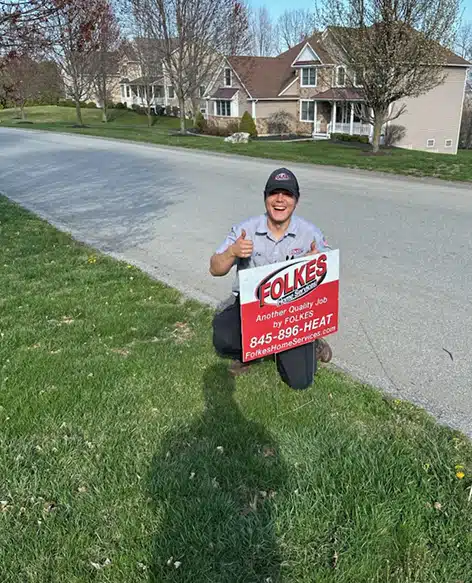 Septic Tank Inspections
If you're in the process of purchasing a home, our visual septic tank inspections in Poughkeepsie, NY can provide valuable insights. We'll assess the tank and surrounding areas, consult with the current owners, and gather essential information, such as the last pumping date and any past issues.
Our inspections can also help detect potential Poughkeepsie septic problems before they become major concerns.
Septic Tank Installation & Repair
When septic issues arise, you can rely on our skilled team to address them promptly. We'll dispatch a septic expert to identify the problem's source and implement the most effective repair solution. Repair for your septic in Poughkeepsie, NY will be completed efficiently, restoring normalcy to your property.
For new installations or replacements, our septic service professionals will guide you in selecting the right system and components tailored to your specific requirements. Each component will be meticulously installed, meeting our high standards.
Book Online
Book Online
Our Drain & Sewer Services
We offer a large range of drain & sewer services, including:
Drain Cleanings in Poughkeepsie
Sewer Repairs in Poughkeepsie
Septic Services in Poughkeepsie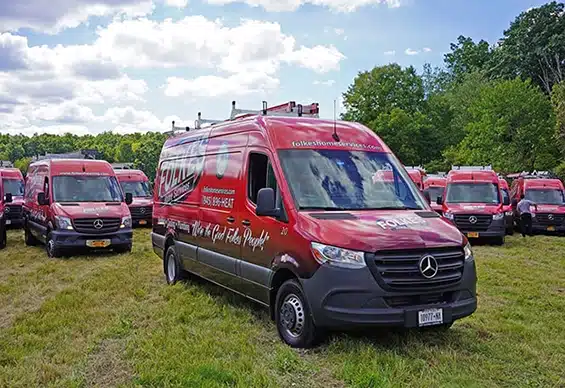 Service in Your Neighborhood
Serving the Hudson Valley & Surrounding Area