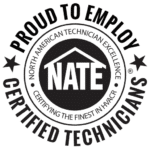 North American Technician Excellence (NATE)
This independent, third-party organization focuses on excellence in HVAC. Our techs passed rigorous testing to qualify as NATE certified technicians.

Mitsubishi Diamond Contractors
We are authorized dealers of Mitsubishi cooling and heating products, which means you can get full warranty service and protection through our team. You will get the very best in sales, installation, and service when you work with us.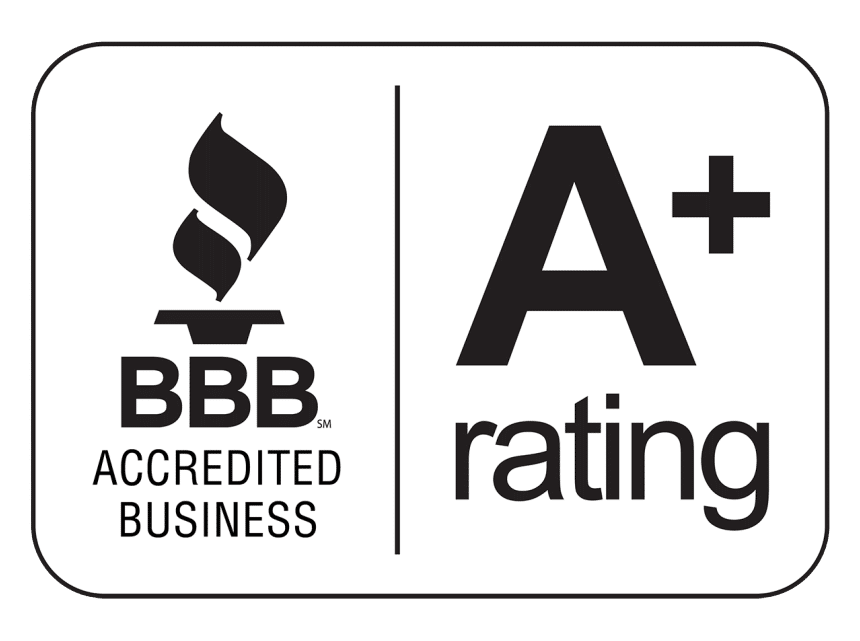 Better Business Bureau (BBB) A+ Rating
The BBB rates companies based on a variety of factors and we have earned their highest possible rating.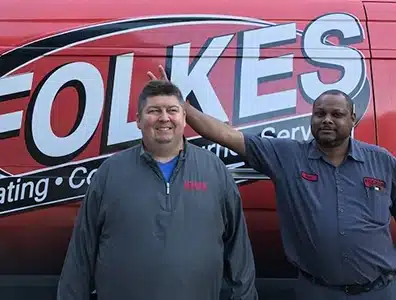 About Us
Folkes Home Services has been serving the Hudson Valley since 1998. Dustin Folkes started with one truck, and today the company has over 40 employees, 25 trucks, and an office located on Route 9 in Fishkill, New York.  We are always ready to perform any HVAC or plumbing service in Fishkill or Poughkeepsie, NY.
Work with us because we offer the highest quality service with a knowledgeable, friendly, and courteous staff to meet any heating and cooling needs. We offer unsurpassed customer service, no matter what. As our client, you are the center of our business and we will do what it takes to earn your trust.
Book Online
Book Online
Customer Satisfaction is Our Speciality
Folkes Home Services is your trusted partner in the Poughkeepsie and Fishkill areas!
Book Online
Book Online
Need Help Now? Don't Wait!
24/7 Emergency Services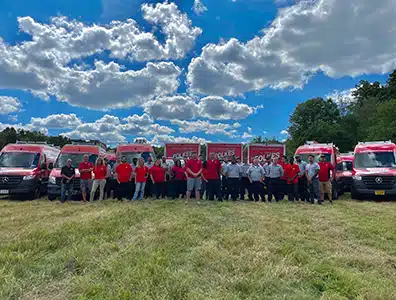 Our Values
In addition to our focus on customer service, we strive to uphold values that are near and dear to our hearts. These include:
Always working at the highest level of integrity. To us, that means doing the right thing even when no one is watching.
Constantly striving for safety first for our family and yours. We promise to think twice and act once to keep everyone happy and healthy.
Focusing on making our company a great place to work. When our employees are happy, they will be even happier to serve you.
Choose our team when you want happy technicians who will do the right thing and make sure you and yours are always safe!
Early or Late, It's Always the Same Great Service
Our team is always available to help you out, no matter what is going on. Whether you are in Poughkeepsie or Fishkill, we will be there for you and we will get the job done fast. Make your appointment now!