Plumbing Repair in Poughkeepsie, NY
Are you facing plumbing issues? Look no further than Folkes Home Services for professional plumbing repair. Our skilled plumbers in Poughkeepsie, NY are ready to assist you. Simply give us a call, and we'll be on our way in no time! We can help with anything!
We Can Provide
Poughkeepsie water heater repair
Poughkeepsie drain repair
Poughkeepsie plumbing fixture repair
Poughkeepsie leak repair
Poughkeepsie sump pump repair
And more!
Book Online
Book Online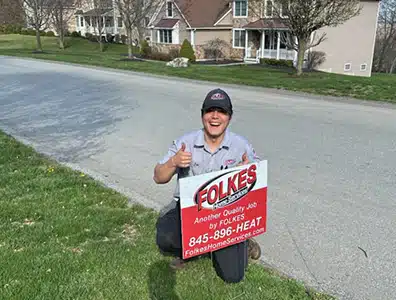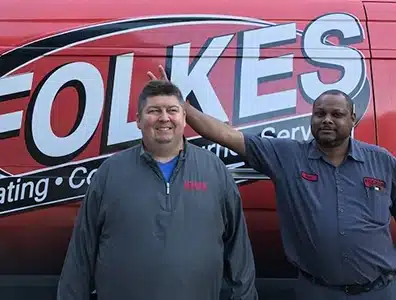 With Folkes, You Always Get
Safety first by thinking twice and acting once.
Delivering "wow" through service by exceeding every customer's expectations.
Demonstrate high levels of integrity by doing the right thing even when no one is watching.
Why Choose Us for Your Plumbing Repair in Poughkeepsie, NY
When it comes to plumbing repair in Poughkeepsie, NY, Folkes Home Services is the trusted choice. Here's why our customers love us:
Transparent pricing and flexible financing options
We treat your home with utmost care and respect
Our licensed technicians are friendly and knowledgeable
24/7 emergency services available for your peace of mind
Our customers are always our top priority
Our Poughkeepsie plumbing repair service is here for you. Just give us a call!
Signs You Need Plumbing Repair in Poughkeepsie, NY
It may be time to call a professional plumber in Poughkeepsie if:
You lack the expertise to fix the plumbing issue on your own
Your everyday life is being disrupted by plumbing problems
DIY attempts to fix the issue have been unsuccessful
Your home is experiencing damage due to plumbing issues
Certain parts of your plumbing system are unusable due to problems
We can also help you with your commercial plumbing in Poughkeepsie, NY!
Emergency Plumbing Repair in Poughkeepsie, NY
If you're dealing with a plumbing problem that's causing significant damage and you can't control it, reach out to us immediately. Our emergency plumber in Poughkeepsie is available 24/7/365. We understand that certain issues can't wait, and we're here to provide prompt assistance.
Call Today for Plumbing Repair in Poughkeepsie, NY
Don't procrastinate when it comes to plumbing repairs in Poughkeepsie, NY. Instead, trust our professional team at Folkes Home Services to promptly resolve the issue. We'll arrive promptly and work diligently to ensure your plumbing system meets your needs once again. Give us a call today to schedule your plumbing repair service.
Book Online
Book Online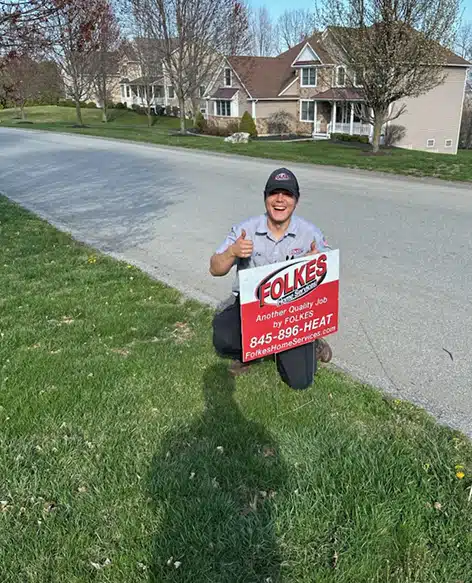 Leaky Pipe Repair in Poughkeepsie, NY
A small leak could lead to substantial financial loss over time. Those drops add up quicker than you might imagine! As soon as you notice a leaky pipe, give us a call for fast leak repair in Poughkeepsie to save you money. We can also help with leak detection in Poughkeepsie if you suspect a leak but can't find it.
Toilet Repair in Poughkeepsie, NY
If your toilet is out of order or leaking, causing a rise in your water bill, don't delay. Contact us right away. Our expert plumbers will swiftly identify the issue, fix it, and ensure everything is in working order before leaving. Let us restore functionality to your toilet without delay.
Plumbing Fixture Repair in Poughkeepsie, NY
If your faucets, sinks, tubs, showers, or toilets aren't functioning correctly, we're here to help. Our skilled team will diagnose the problem and provide efficient plumbing fixture repair in Poughkeepsie, NY. Don't settle for a house that doesn't meet your needs—let us restore proper function to your plumbing system.
Book Online
Book Online
Other Plumbing Services
We offer additional plumbing services, including:
Sump Pump Repair in Poughkeepsie
Well Water Systems
Help With Gas Leaks in Poughkeepsie
Gas Line Repair in Poughkeepsie
Gas Line Installation in Poughkeepsie
City of Poughkeepsie Water Treatment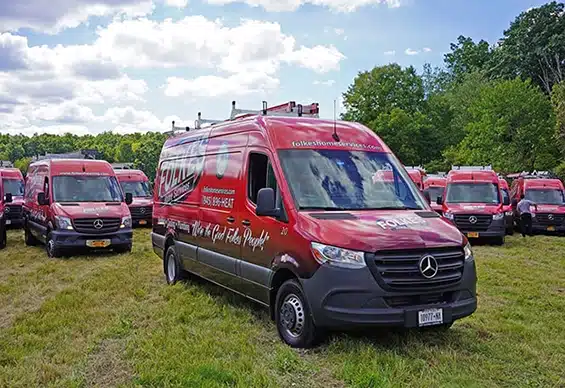 Service in Your Neighborhood
Serving the Hudson Valley & Surrounding Area