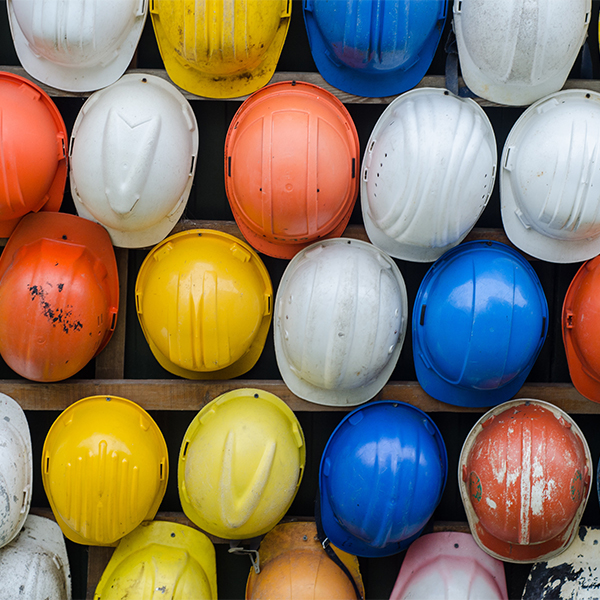 Folkes has grown to over 15 employees and an office located on Route 9 in Fishkill.
We live by our core values to deliver
WOW

Service to our customers.
We demonstrate the highest level of integrity. Doing the right thing even when no one is watching.
Safety first for our Family and Yours: Think Twice, Act Once.
Make it a great place to work, All for one and one for all.