Hot Water Heater Repair Fishkill, NY- 24/7 Service Near You
If you notice standing water anywhere near the unit, call a professional right away – you will need to replace the tank as soon as possible to prevent flooding or other damage to your home. Unfortunately, there is no quick and easy fix for a leaking hot water tank.
A hot water heater that is more than 10 years old and is clanging or knocking, failing to produce hot water, unable to produce hot water consistently, or unable to maintain a constant water temperature has probably reached the end of its life.
At Folkes, we are ready to take on your residential water heater repair needs. If you have no idea about the quality of your water heater at the moment, it doesn't hurt to get it examined by a professional so you can be confident that you are dealing with a fully functioning. Folkes Home Services can be that professional, so give us a call today!
Book Online
Book Online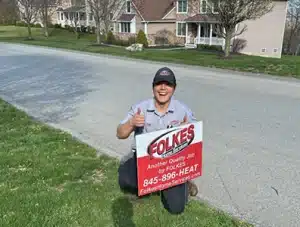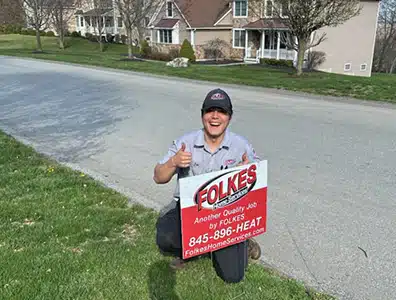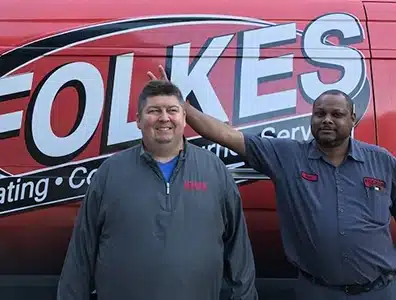 With Folkes, You Always Get
Safety first by thinking twice and acting once.
Delivering "wow" through service by exceeding every customer's expectations.
Demonstrate high levels of integrity by doing the right thing even when no one is watching.
Gas Water Heater Replacement And Installation Services Near You
Folkes Home Services has been helping customers with different requests for over 20 years, and we always work hard to keep our clients satisfied. With this experience, we provide gas water heater replacement and installation services, let us know if we can help you with this! We have confidence that our plumbers can provide top-tier service to our customers, and we stake our reputation on that every day. Every time we go to handle a request, we always put our best foot forward and approach each project with a positive attitude. We love working with our customers and giving them the help we need. If we can leave a customer better off after replacing their gas water heater or providing another service, we are always happy to go above and beyond to meet their needs. Call us today to see for yourself!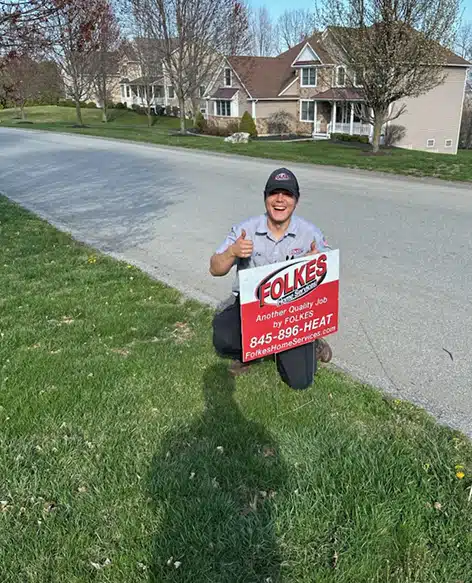 Need To Get Your Water Heating System Fixed? Call Today!
If you need to fix your water heating system, don't wait until it's too late! Poor water heating quality can cause health issues or even damage to your plumbing infrastructure. If you want to schedule an appointment to discuss your current water heater, we can be reached at our contact number. A team member from Folkes Home Services will be happy to speak to you about how you wish to approach your water heater. Call us today to get things started!
Book Online
Book Online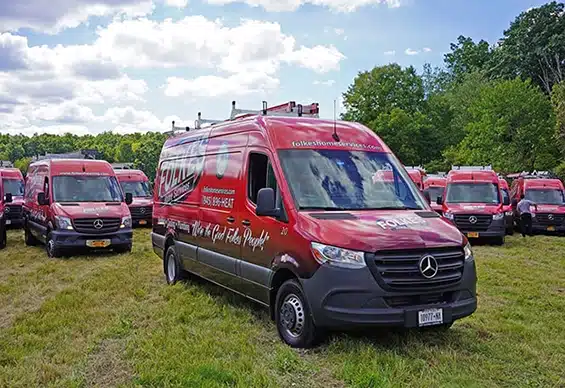 Service in Your Neighborhood
Serving the Hudson Valley & Surrounding Area